Loading ...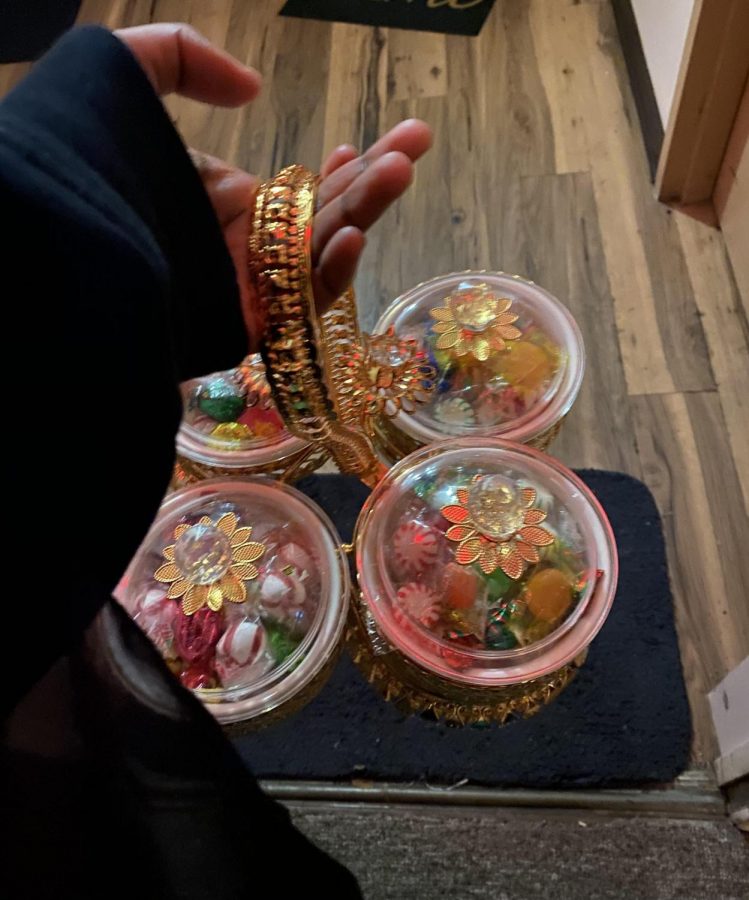 Sufana Hamid, Reporter
October 29, 2020 • No Comments
With this year's conditions, Halloween parties and celebrations have been cancelled, minimized or replaced with COVID friendly activities and guidelines. Some people are choosing...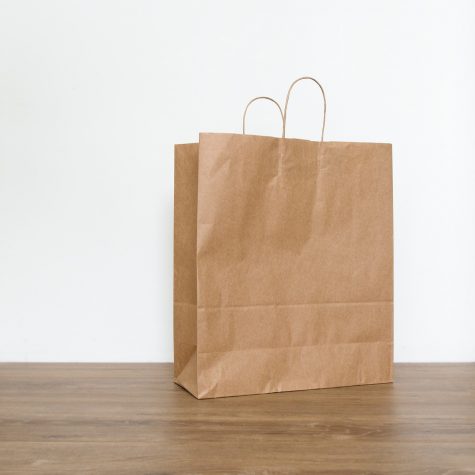 Free lunch program to continue for virtual students
October 27, 2020
Although in-person classes begin in November, there...

Parent, teacher conferences scheduled for Oct. 15, 16
October 12, 2020
Parent and teacher conferences will be held on Thursday,...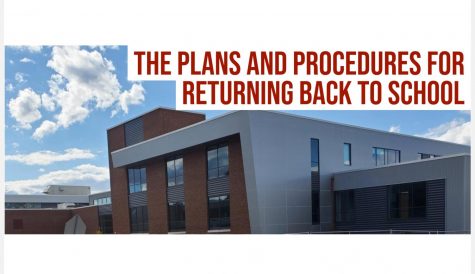 School board details transition plan for returning students, staff
October 9, 2020
On Monday, Oct. 5, the school board authorized a re-entry...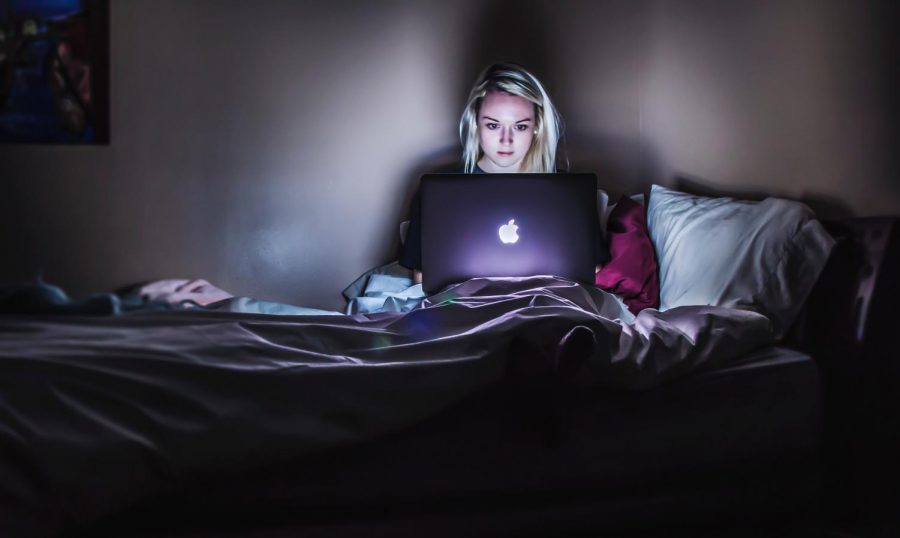 Editorial Board •
October 9, 2020
In this time of virtual classes and online education, both teachers and students have argued whether or not cameras should be turned on during...
Loading ...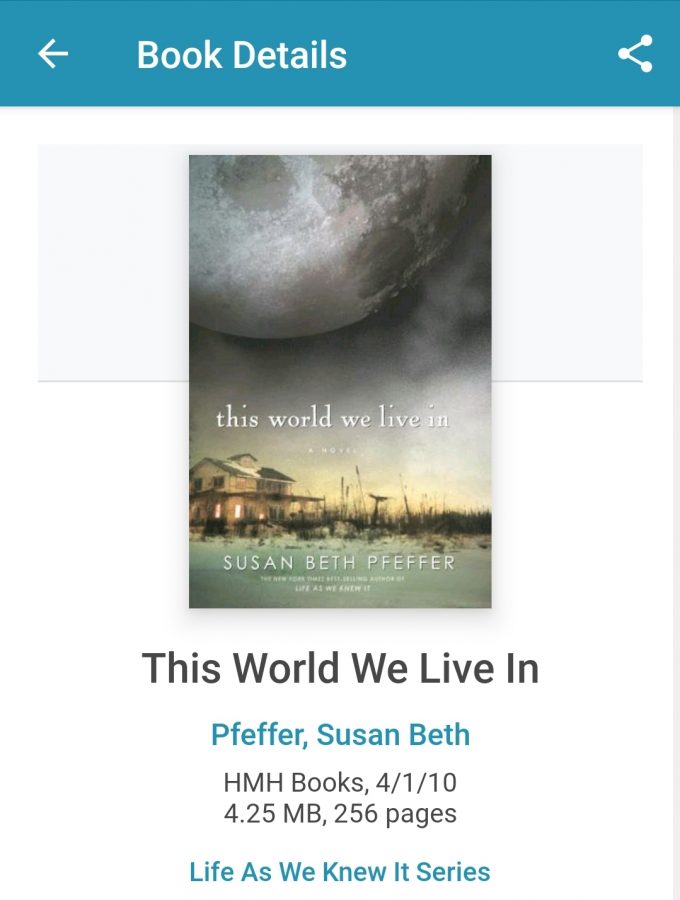 Destiny Montgomery, Associate Editor
October 16, 2020
"This World We Live In," written by Susan B. Pfeffer, is the third book in a series called "Life As We Knew It." This book was very interesting to read. The story...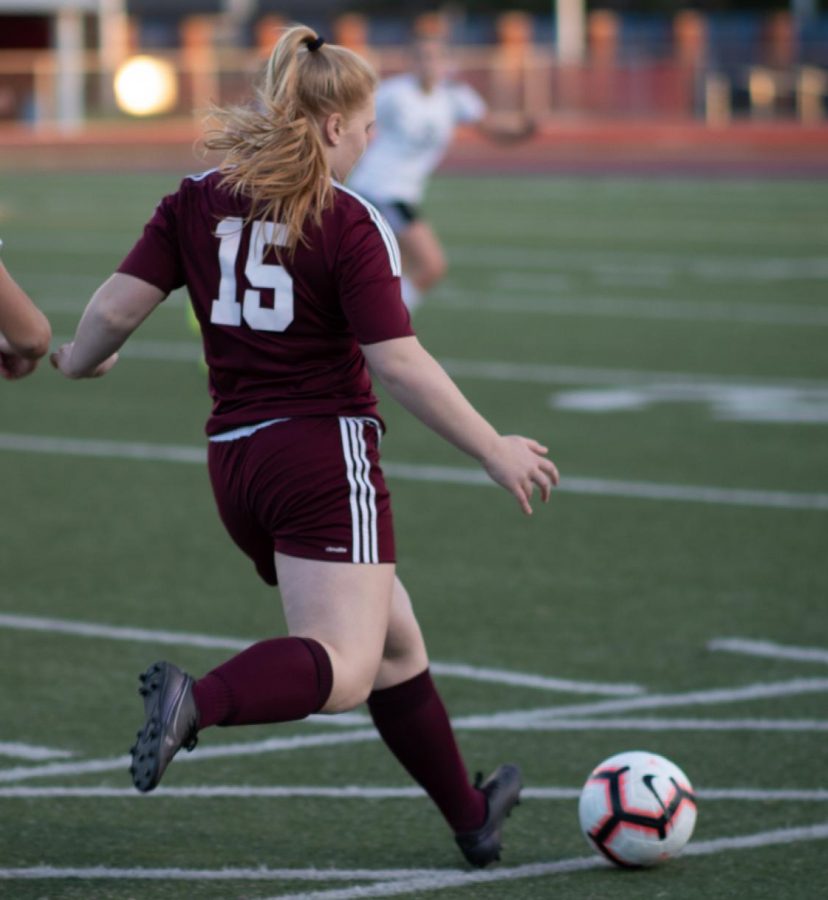 This year the girls' soccer team has been ranked #1 in the state of Pennsylvania. So far the team has remained undefeated throughout their regular season. The girls won their...