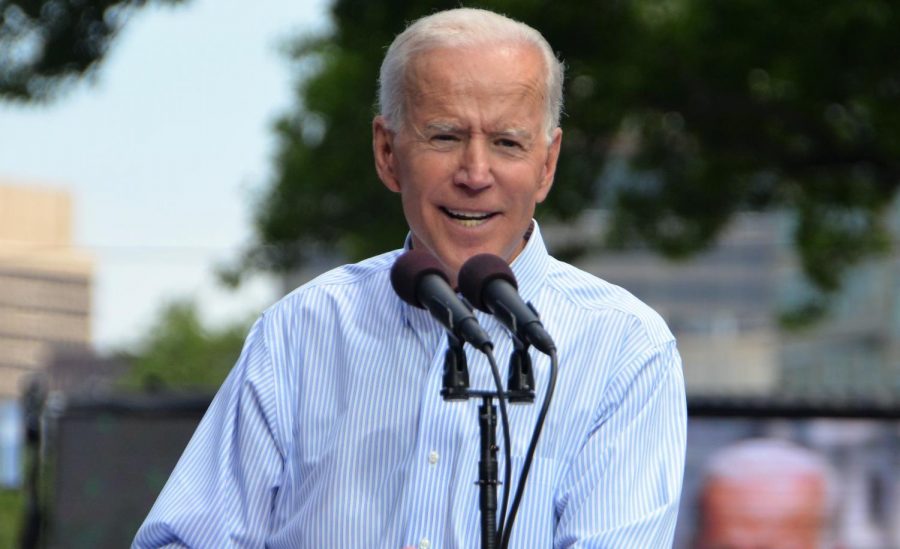 Editorial Board •
November 2, 2020
For the upcoming presidential election of 2020, the editorial staff has endorsed former Vice President Joe Biden as the best candidate for president.  Joe...
Loading ...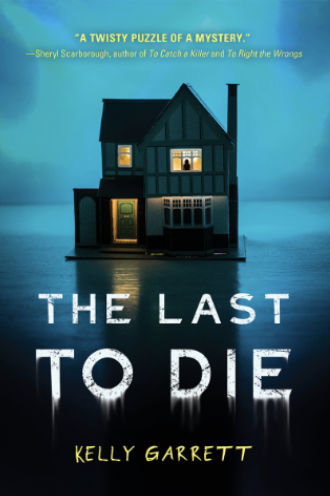 Destiny Montgomery, Associate Editor
November 4, 2020
"The Last To Die" by Kelly Garrett is a young adult mystery novel. This book was published in 2019 and can be found in any bookstore. The story is told from the point...